Our main lesson plans are written and taught by Lauren. Those strategies are shared and customized during each student's SSAT tutoring session. However, we often recommend supplemental books for students who want to study independently, and we use these for extra examples. Here is that list of books and how we recommend using them.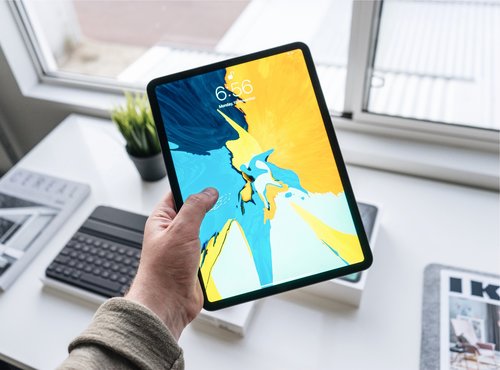 Online Practice
This year, the SSATB released free official practice materials online. They also sell a more extensive online package, which includes an e-version of the official guide above. These materials are great for independent learners.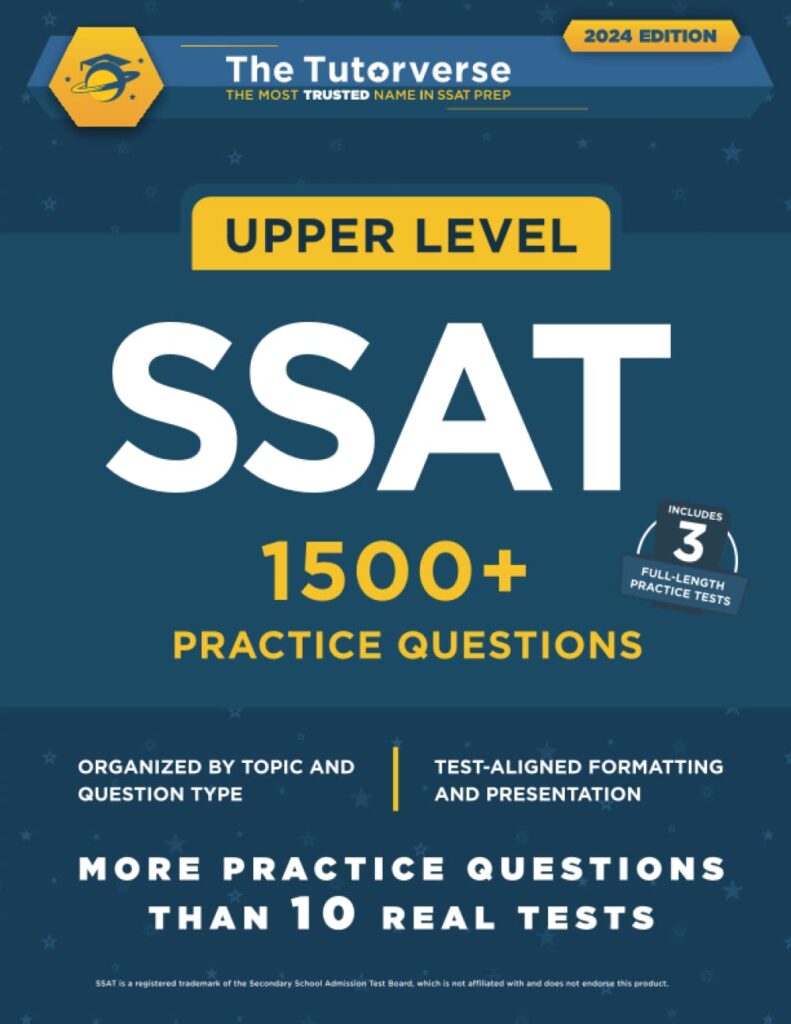 The Tutorverse
This has a ton of practice questions, but no lesson plans or strategies. There are answers at the back, but Tutorverse also posts answer explanations online to each question, making this a fantastic resource for students to self-correct their assigned homework.
Talk to an SSAT Tutor
Get in touch with your preferred tutor by filling out the booking form below. We can also be reached by call or text message at 438 800 7069.