Enrichment Courses
We create custom one-on-one courses to enrich a student's learning experience outside of school. This service is ideal for families who would like a custom course over the summer, or for families who would like a student to have enrichment classes in addition to their school curriculum.
How it Works
We build a customized enrichment course to reflect a family's goals and needs. Each one-on-one lesson is pre-planned by your tutor, specifically for you. We provide the materials, take-home sheets, and homework. Lesson notes are sent to parents after every session.
70$ / session
Applicable taxes are already included.
What we Recommend
We recommend this service to students who would benefit from additional materials and instruction outside of school. We offer these enrichment courses in English, French, and math, during the year and over the summer.
Our enrichment courses are taught and created from scratch; if you are interested in traditional curriculum-based tutoring to improve your grades in school, please see Academic Tutoring.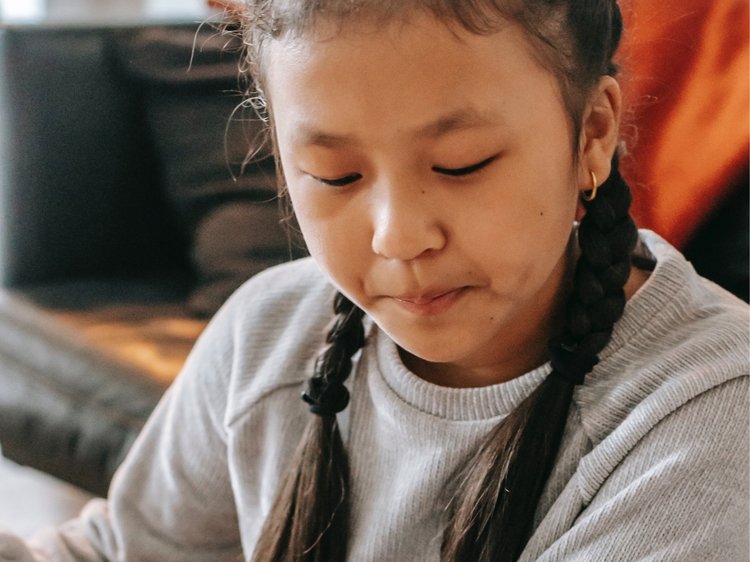 From our Students
Both my son and daughter has had help for high sch math and my son also in French. They left the study more confident each time. My son who has a learning disability has always struggled in French all his academic years. He is now in his graduating year and we turned to Genesis Tutoring and what a difference it has made.

Steven (Parent)
I found Genesis Tutoring in grade 10 and decided to go into high math because of it this year. I always look forward to the sessions too.

Cassie (Grade 11)
Helped me and 3 of my friends during finals. I've had little success with other tutors, so the great experience I had here is refreshing.

Rebecca (John Abbott College)
I found Genesis Tutoring in grade 10 and decided to go into high math because of it this year. I always look forward to the sessions too.

Cassie (Grade 11)
Finally a tutoring centre that has true expertise with CEGEP and university level calculus. The tutors were really approachable. Very professional environment with a good vibe. Highly recommend!

Adrianna (Vanier)
Standard one-on-one tutoring is 60$/h (tax already included).
We offer a variety of other services at different rates. You can see our pricing here.
No, you may schedule as needed. However, you are welcome to schedule a recurring session so that your preferred time slot is guaranteed each week.
You can book a session by getting in contact with us. • Call or text the scheduling phone at (438) 800 7069 • Email info@genesistutoring.ca • If you'd prefer that we call you, fill out the
new student form
• All subjects for elementary and high school
• Calculus I, II, Linear Algebra, Mechanics & Physics, Chemistry, Deductive Logic
• Essay Assistance
• Organizational and Executive Functioning Coaching
• SSAT, SAT and other standardized tests
See our full course list here.
Students will work with their preferred tutor for the whole semester. If the tutor is unavailable at your requested time, we can schedule a substitute tutor.
No. Once we understand your needs, we can schedule you for a session right away.
If a student requires a more holistic approach, you may opt book an assessment to communicate goals and improve the quality of your lessons.
We offer tours and meetings by appointment only (call or text 438 800 7069). If you come to the centre without an appointment,
we may be occupied with other students.
Check out images of the centre
here
.
We require 36 hours of notice for changes to your session.
You can view or pay your balance anytime through the portal.
We accept Visa/Mastercard, e-transfer and cash. E-transfers can be sent to billing@genesistutoring.ca.
• Bring-a-friend tutoring reduces the cost from 60$/h to 45$/h each.
• Refer a friend to give each of you a free 30 minute private lesson.
Yes, we have bilingual tutors who can tutor courses that are in French. We also tutor elementary and high school French as a subject.
Each tutor has their own availability and schedule. Many of our tutors are able to accommodate after-school hours and weekends. Please call or text 438 800 7069 for this week's availability.
General Inquiries