Our main lesson plans are written and taught by Lauren. Those strategies are shared and customized during each student's SSAT tutoring session. However, we often recommend supplemental books for students who want to study independently, and we use these for extra examples. Here is that list of books and how we recommend using them.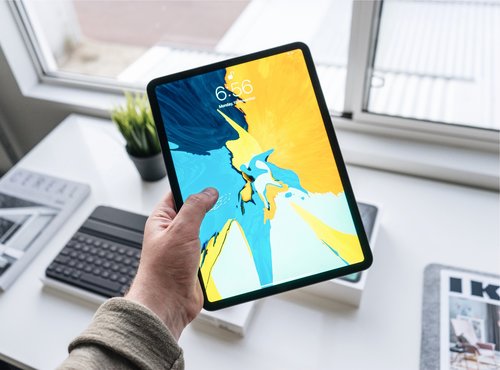 Online Practice
This year, the SSATB released free official practice materials online. They also sell a more extensive online package, which includes an e-version of the official guide above. These materials are great for independent learners.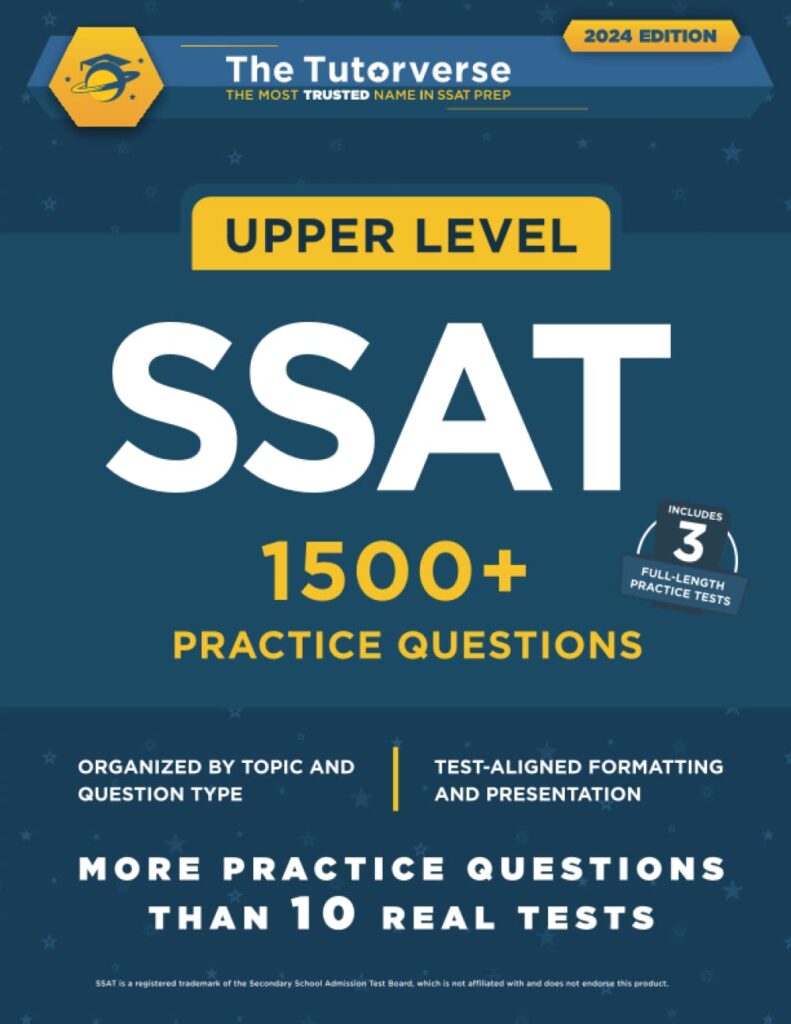 The Tutorverse
This has a ton of practice questions, but no lesson plans or strategies. There are answers at the back, but Tutorverse also posts answer explanations online to each question, making this a fantastic resource for students to self-correct their assigned homework.
Justin is accepted at Exeter with a full scholarship! Also accepted in Deerfield, with 90% scholarship. Thanks to you for all your efforts and success in helping Justin achieve his goal.

Danièle S.
I have received my prep school decisions and I will be attending Williston Northampton! I have also been accepted to St. Marks and Holderness and waitlisted on Deerfield and St. Paul's! Thank you for helping me. You've definitely played a huge role in this.

Emile S.
Matteo has accepted to go to Eaglebrook! He received offers from all three schools he applied to. Thank you very much for your guidance and support. We will be in contact for our other son.

Carmine D.
It is obvious that Lauren is passionate about what she does, and I think the kids can sense that. Our son actually looks forward to their SSAT sessions, he likes to share the logic puzzles with us.

Mark R.
SSAT Montreal helped me turn a 51st percentile into an 87th. I would never have achieved the results I obtained without Lauren's help.

Thomas V.
FAQ
One-on-one tutoring for standardized tests ranges from 80-100$/h CAD. We also offer bring a friend and group rates.
All our rates already include applicable taxes, or are tax exempt.
Learn about how we do SSAT Tutoring
here
.
No, you may schedule as needed. However, you are welcome to schedule a recurring session so that your preferred time slot is guaranteed each week.
Sessions are held at the Genesis Tutoring centre in Pointe-Claire, or online. See our centre here.
House-calls for certain services are offered during the off-season (March - August). Availability is limited and subject to a travel fee.
We require 36 hours of notice for changes to your session.
You can view or pay your balance anytime through the portal.
We accept Visa/Mastercard, e-transfer and cash. E-transfers can be sent to billing@genesistutoring.ca.
Yes, we have bilingual tutors who can tutor courses that are in French. We also tutor elementary and high school French as a subject.
No, you cannot. On the math section students have to do their calculations by hand. If you have a learning disability, you may be eligible for a calculator. Learn about how to register for disability accommodations
here
, or
contact us
.
Each tutor has their own availability and schedule. Many of our tutors are able to accommodate after-school hours and weekends. Please call or text 438 800 7069 for this week's availability.